HOME -
ABOUT US
- Company Introduction
ABOUT US
Company introduction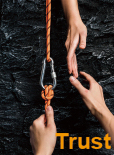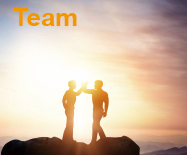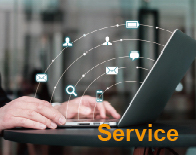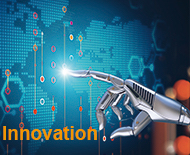 Lumitek, as the dedicated manufacturer of electrical and LED luminary products, has been evolving and innovating to stay tuned with the evolution of market and technologies since its inception in 1998.
An in-house laboratory, with all necessary testing equipment as LVD/EMC/ROHS, has been built to support our quality assurance. Automatic and semi-automatic production facilities are being introduced, combined with lean production management. Quality and cost-effective manufacturing is always our pursuit.
The technologies are changing and developing nowadays, which are highly concerned with our electrical and LED luminary industry. Our R&D team is characterized by professionalism, innovation and openness to new technologies as USB charging, smart control, energy efficiency and environment sustainability etc. Hundreds of patents,safety certificates,and industrial design awards are the proud outcomes. The integration of various resources and capabilities within and across the industry would also serve our customer needs with best possible solution.
The ever unchanged is our philosophy to create lasting value to our customers and help them to be competitive and differentiated from mass competition. Mutual sustainable developing, rather than simply buy and sell, is what we seek with our valued customers.